George Alden established the George I. Alden Trust on August 24, 1912, for the general purpose of 'the maintenance of some charitable or philanthropic enterprises' with specific interest in 'the promotion of education in schools, colleges, or other educational institutions.' He had a particular interest in Worcester Polytechnic Institute (WPI), vocational education in Worcester, and the work of YMCAs.
Given the perpetual character of the Trust and the certainty that needs and priorities change over time, the Trust further provides that 'Trustees shall have the widest discretion in their interpretation of the purposes of this Trust...'
The current Trustees continue the Trust's historical grantmaking focus in five primary areas and in pursuit of Alden's desire 'to do the greatest good for the greatest number.' In the first four areas, the Trustees concentrate on support for capital needs:
George I. Alden, 1843-1926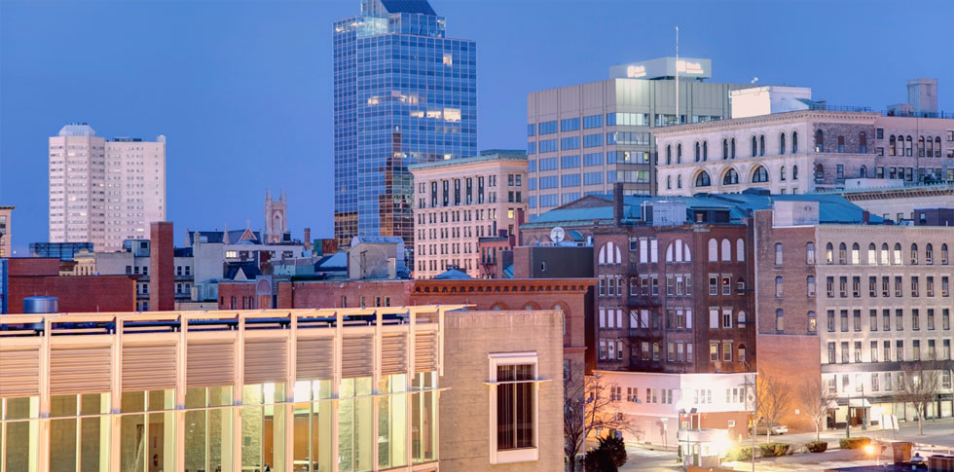 Established by George Alden in 1912
____________________________________________________________
The Alden Trust is currently experiencing power issues in our building, which have affected access to our office space as well as the phone system. We anticipate being able to return by February 1. In the meantime, rather than calling the office number, please email
trustees@aldentrust.org.
Thanks for your patience. We look forward to responding to your inquiry.
_____________________________________________________________________________________________________________________