George Alden established the George I. Alden Trust on August 24, 1912, for the general purpose of 'the maintenance of some charitable or philanthropic enterprises' with specific interest in 'the promotion of education in schools, colleges, or other educational institutions.' He had a particular interest in Worcester Polytechnic Institute (WPI), vocational education in Worcester, and the work of YMCAs.
Given the perpetual character of the Trust and the certainty that needs and priorities change over time, the Trust further provides that 'Trustees shall have the widest discretion in their interpretation of the purposes of this Trust...'
The current Trustees continue the Trust's historical grantmaking focus in five primary areas and in pursuit of Alden's desire 'to do the greatest good for the greatest number.' In the first four areas, the Trustees concentrate on support for capital needs:
George I. Alden, 1843-1926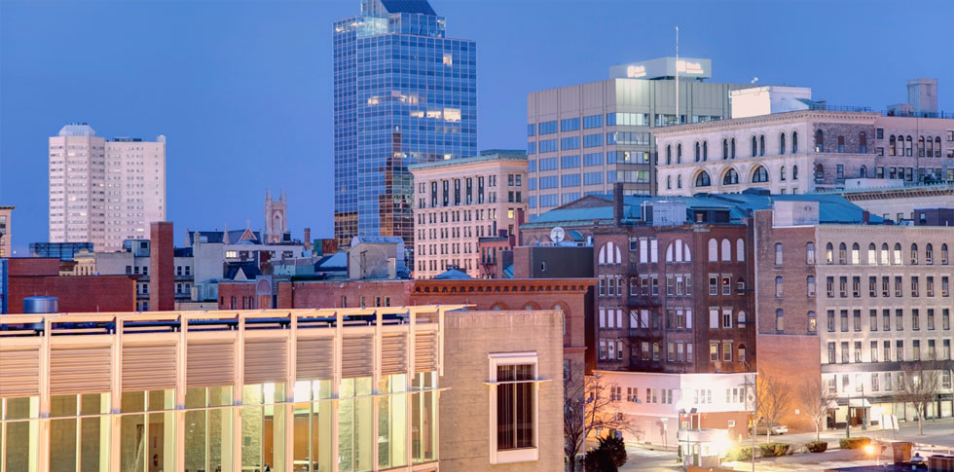 Established by George Alden in 1912
____________________________________________________________
IMPORTANT NOTICE TO ALL ELIGIBLE INSTITUTIONS
Due to the unprecedented disruptions and challenges occasioned by the COVID-19 pandemic, both here in Worcester and elsewhere, the Trustees feel the need to inform you that disruptions from the Trust's normal pattern of grant making should be anticipated this year. While currently unable to state with any certainty what the Trust's 2020 grant making will ultimately look like, the Trustees have determined the need to refocus grants to support our local community's needs. Given the current uncertainties about emerging issues, the Trustees would ask that any institution that anticipates preparing and/or submitting a proposal for any of 2020's two remaining distribution meetings, first contact the Trust by email (trustees@aldentrust.org) rather than by phone and also consider deferring the proposal to a date when the most severe ramifications of our current crisis have passed. Thank you for your understanding and be assured that our thoughts are with you during these difficult times. To keep you informed, updates to this Notice may be anticipated as circumstances evolve.