George Alden established the George I. Alden Trust on August 24, 1912, for the general purpose of 'the maintenance of some charitable or philanthropic enterprises' with specific interest in 'the promotion of education in schools, colleges, or other educational institutions.' He had a particular interest in Worcester Polytechnic Institute (WPI), vocational education in Worcester, and the work of YMCAs.
Given the perpetual character of the Trust and the certainty that needs and priorities change over time, the Trust further provides that 'Trustees shall have the widest discretion in their interpretation of the purposes of this Trust...'
The current Trustees continue the Trust's historical grantmaking focus in five primary areas and in pursuit of Alden's desire 'to do the greatest good for the greatest number.' In the first four areas, the Trustees concentrate on support for capital needs:
George I. Alden, 1843-1926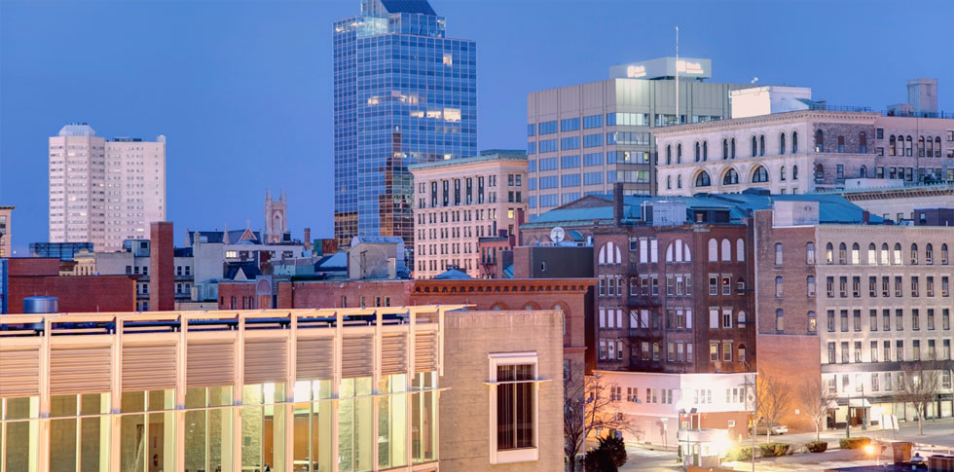 Established by George Alden in 1912
____________________________________________________________
UPDATED NOTICE TO ALL ELIGIBLE INSTITUTIONS
D

uring 2020 the George I. Alden Trust has focused its grant making primarily to address COVID-19 disruptions and related financial distress experienced in the local Worcester community. As the year draws to a close, the Trustees are attempting to anticipate what ongoing impact COVID-19 will have here in Worcester and elsewhere. While the prospects for effective vaccines create reason for some optimism, the current upsurge in coronavirus infections would seem to indicate that COVID's repercussions will almost certainly extend well into 2021 and, as a result, will probably continue to affect the Trust's historic giving patterns. Given these uncertainties, the Trustees would ask that all eligible higher education institutions, Massachusetts based YMCAs, and all previously eligible local Worcester nonprofits

that

are considering submitting grant proposals in 2021, first contact the Trustees by email (trustees@aldentrust.org) so the Trustees can provide guidance on the Trust's grant making focus with respect to any specific possible proposal during the quarterly distribution cycle in question. While the Trust would hope to return to past practices in the future, the timing of that return is still very much up in the air. In the meantime, our thoughts and best wishes are still with you.